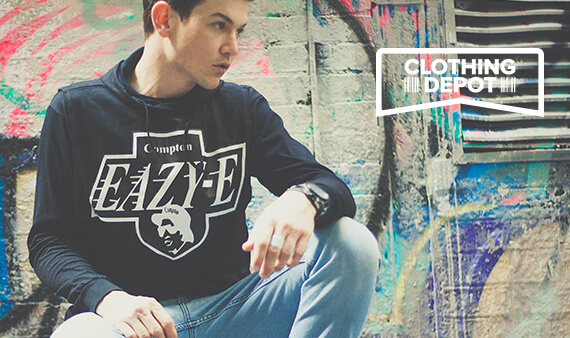 CLOTHING DEPOT
Clothing Depot strives to bring you the best quality clothing at affordable prices. Through our connections with some of the most notable factories around the world, we source the best products from globally recognizable brands. From mid-market retailers to luxury designers, we offer an impressive range of today's most in-demand labels.
We started our business on eBay in 2005. Through exceptional customer service, we developed a following that demanded a bigger selection and a stronger platform. After deciding to grow our business, Clothing Depot was born.
Through our experience on eBay, we've developed a loyal customer base that considers us a destination for the most competitive pricing and most high-quality product offering in Australia and around the world. We guarantee top-notch customer service during your shopping experience and after your purchase.